Increase Website Accessibility Within Few Minutes
Our Accessibility Toolbar increases compliance with WCAG 2.0 , ATAG 2.0 , ADA , & Section 508 
without changing your website's existing code
3 Reason Why You Should Make Your Website Accessible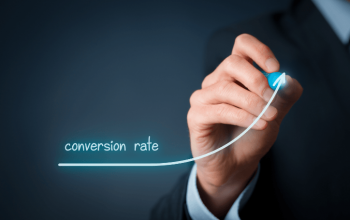 Contributing to your sales & conversion rates
That's right! Having an accessible website increase sales. But How?
Well, accessibility Enabler helps to address the need of differently abled population to navigate & consume the content. By the by, this population is significantly large enough – you just can't choose to ignore.
This population is happy to do business with the people who understand their access needs. Thus you build competitive advantage for self.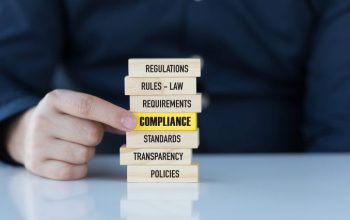 Increase compliance to accessibility regulations
UNCRPD,WCAG 2.0,EU 2016/2102,ATAG 2.0,ADA,Section 50… You may have guessed it right these are various accessibility regulations in the various country
Accessibility Enabler helps to make your site more compliance with accessibility regulations of your country. Thus avoiding lawsuits and a hefty penalty.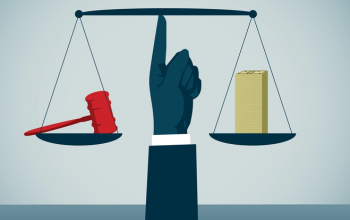 Increasing Brand Value and Showcase Social Responsibility
Accessible site wins the heart of both disabled and normal people. This will build up your brand value among your customers as well as non-customers.
Brands always spread its value not just by quality products – it does so by showing social responsibility as well. Accessibility is one among highly valued social Responsibility.
What our client's have to say
Adds a lot of value to our clients by letting them know we care about accessibility. Easy to install and understand.
The shopify team recommended the application and they were absolutely right. Great app! They have an available, efficient and responsive support team for their users' requests. I asked to add a feature a day before releasing a version update and their developers did so. They have definitely a high level of service 🙂
– Alon Ben, moshe-ben-david-jewelry
The app work perfectly! Even when i had a problem the customer support contect me vis Skype and gave me an excellent service! A pleasure be you customer ! Keep up the great work and thnk you for everything!
Works perfectly. Allowed us to implement a much needed service on our site.
– Borucha, skymall.com
Avoid law suites by increasing your compliance to Accessibility Rules