Innovative web accessibility technology
Make your website accessible to a much wider audience by adding one line of JavaScript code – It takes less than 2 minutes 

More Than 24 Accessibility Tools
Accessibility enabler comes with big bucket of tools that helps to customize user's experience to their individual needs regardless of their device type.
It helps people with problems like dyslexia , visual impaired, adultery, mobility, Situational disability and Unlettered.
16 Plus color themes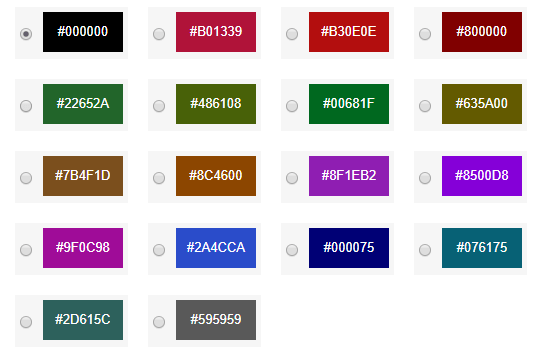 We understand your needs for branding and hence we have come up with 16+ different colour themes.
You could choose any theme that matches your brand guidelines and make accessibility enabler look like an integral part of the website.
Accessibility Statement
Displaying accessibility statement is as important as making the website accessible. It helps to show your ongoing commitment towards accessibility.
We provide you with a predefined accessibility statement that you can modify to suite your style of writing and branding guidelines.
Scroll To Top On Every Page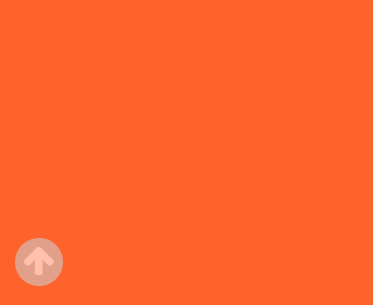 It's an easy way to get back to top of a long web page. With just one click, users are take back to the top of the web page.
You to place the scroll to top button either on the right bottom or left bottom
Custom Trigger To Match Your Style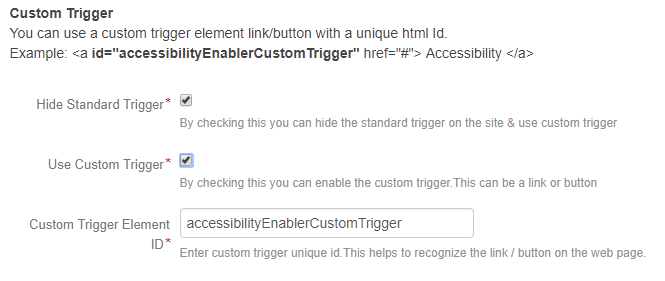 If you don't like our standard trigger with that accessibility icon then you can build your own custom trigger .
This trigger can be anything from link, button to floating icon . Of course, you may need some help from your developer.
Remove The Barriers - Get Started Right Now
Accessibility Enabler helps thousands of people to over come their disability every month. Make your contribution to the society.
Free 3-day trial   •   Easy setup   •   No credit card required