Innovative web accessibility technology for everyone
Accessibility Enabler is a result of 10 months of intensive research and work by a team of people. It is continuously being improved by listening to feedback from accessibility experts within the industry and users from outside  the industry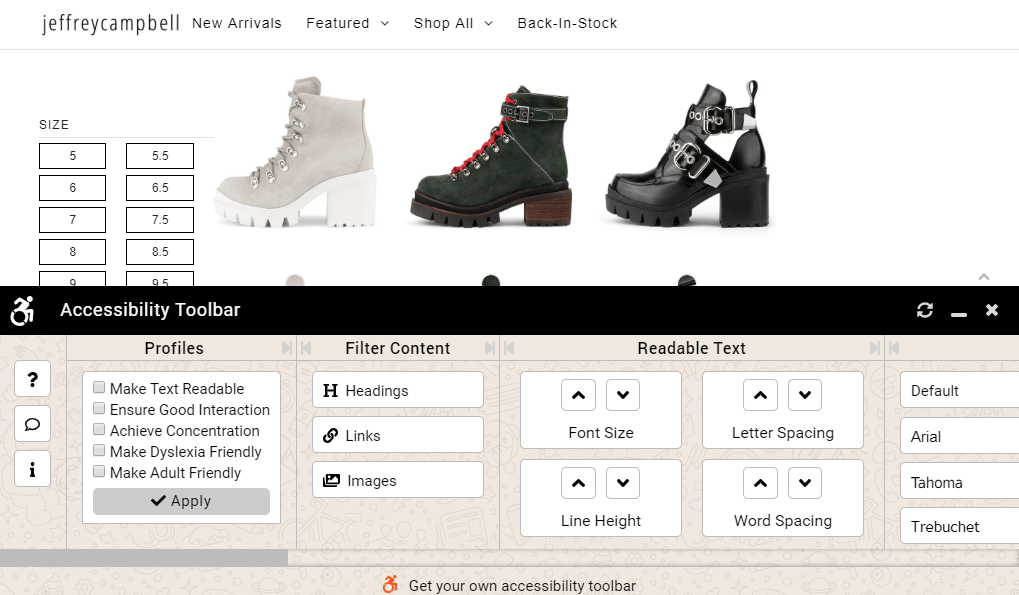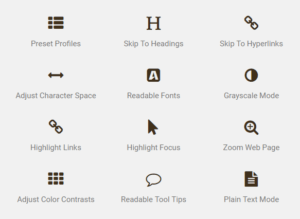 Accessibility tool for every disability
Over 25 accessibility tool available in Accessibility Enabler. This helps people with disability to customize the  website to their personal needs on the fly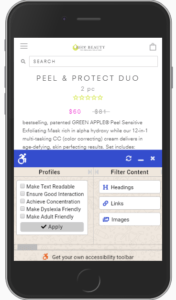 Intelligent design for mobile
Accessibility enabler has been designed to work even on mobile. Like other accessibility toolbars, accessibility enabler doesn't cover up the whole screen. It looks like a mobile keyboard when opened.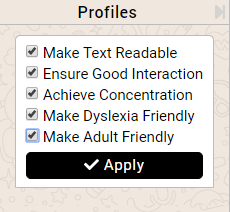 Accessibility presets for every persona
We have made accommodation much easier with accessibility presets. Every person can choose multiple presets and apply them with a single click.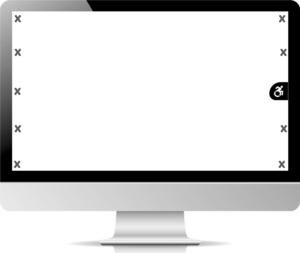 Put accessibility trigger anywhere
You can place the button to open the accessibility toolbar  in 10 different positions around the edge of  the screen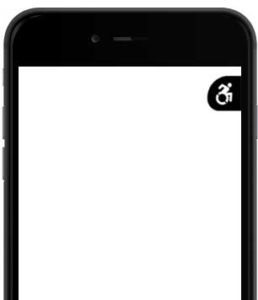 Change accessibility trigger button position on mobile
You can configure the position of  the button to open the accessibility toolbar separately for both mobile and desktop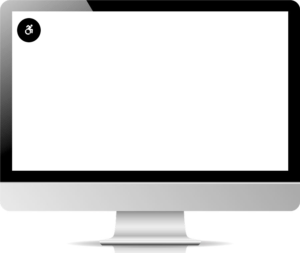 Make your own custom trigger
Make your own button to open accessibility toolbar that suites your website design. Your users can open the accessibility toolbar by clicking on it.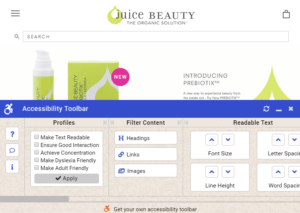 Branding at it's best
Choose from 16 plus color themes to make the accessibility toolbar look native to your website and brand guidelines
Express your commitement towards accessibility
Display your accessibility statement to your users. Show your commitment to accessibility in your community.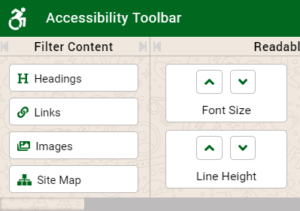 Improve your site navigation to it's best
Put your sitemap to good use. Now you can  link  your site map page inside the  accessibility toolbar.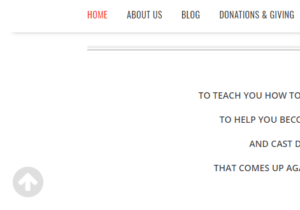 Return to top of the page easily
Our scroll to top floating button helps the users get back to the top of the page easily. You can place this button on  left or right
Accessibility enabler gets better day by day
Free 3-day trial   •   Easy setup   •   No credit card required