This is the best way to improve website accessibility
Accessibility plugin to increase compliance with WCGA 2.1, ADA, Section 508 without changing existing code
Free 3-day trial   •   Easy setup   •   No credit card required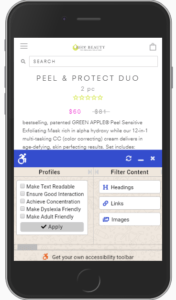 Intelligent design for mobile
Accessibility enabler has been designed to work even on mobile. Like other accessibility toolbars, accessibility enabler doesn't cover up the whole screen. It looks like a mobile keyboard when opened.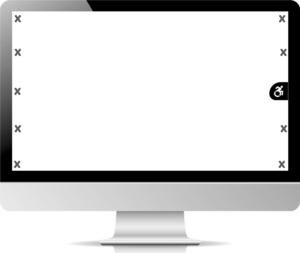 Put accessibility trigger anywhere
You can place the button to open the accessibility toolbar  in 10 different positions around the edge of  the screen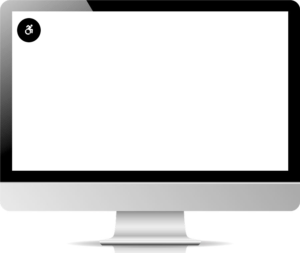 Make your own custom trigger
Make your own button to open accessibility toolbar that suites your website design. Your users can open the accessibility toolbar by clicking on it.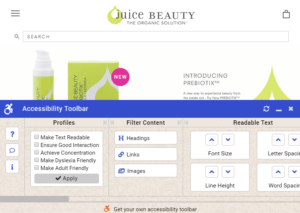 Branding at it's best
Choose from 16 plus color themes to make the accessibility toolbar look native to your website and brand guidelines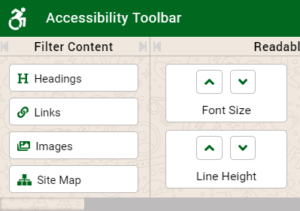 Improve your site navigation to it's best
Put your sitemap to good use. Now you can  link  your site map page inside the  accessibility toolbar.
Accessibility tools for everyone
Best suited for everyone
Accessibility Enabler helps everyone with accommodation needs irrespective of their devices (tablet, smartphone, desktop, screen reader)
We're the accessibility experts you always wanted.
That was us humbly pointing out a mere fact that we hear from our clients, most often. woot!

Danielia Says,
The app work perfectly! Even when i had a problem the customer support contect me vis Skype and gave me an excellent service! A pleasure be you customer ! Keep up the great work and thnk you for everything!
rudeandgentle.com

Alon Ben Says,
The shopify team recommended the application and they were absolutely right. Great app! They have an available, efficient and responsive support team for their users' requests. I asked to add a feature a day before releasing a version update and their developers did so. They have definitely a high level of service 🙂
Moshe Ben David Jewelry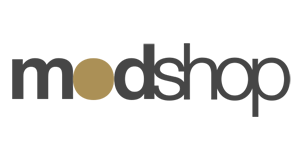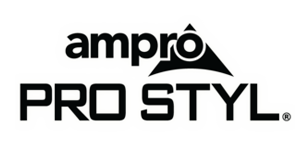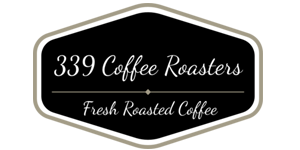 Sign up for Accessibility Enabler today
Free 3-day trial   •   Easy setup   •   No credit card required
Top 3 reason to make your website accessible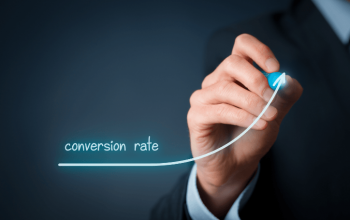 Increase conversion rates
It's estimated that every business has around 25% of the traffic coming from disabled population. This population is happy to do business with the people who understand their needs. We help you to build your long term competitive advantage.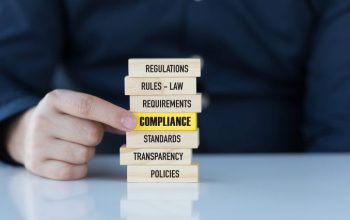 Avoid Law Suits and Penalty
Save your business from hefty penalty and everlasting lawsuits. Making website accessible costs must less than penalty and reveal you from lawsuits risk. Of course, we are not an insurance company – but something is better than nothing.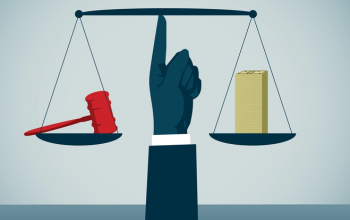 Grow brand value
Your brand commands maximum appreciation. Win the hearts of the people in society by showing this social responsibility. Your brand gets valued by everyone to heights that you would never visualize.
Make your website a better place for everyone
Accessibility Enabler helps thousands of people to over come their disability every month. Make your contribution to the society.
Free 3-day trial   •   Easy setup   •   No credit card required