Shipping Discounts
Offer
country-wise shipping discounts

on your store

Boost sales and customer satisfaction with targeted shipping discounts for different countries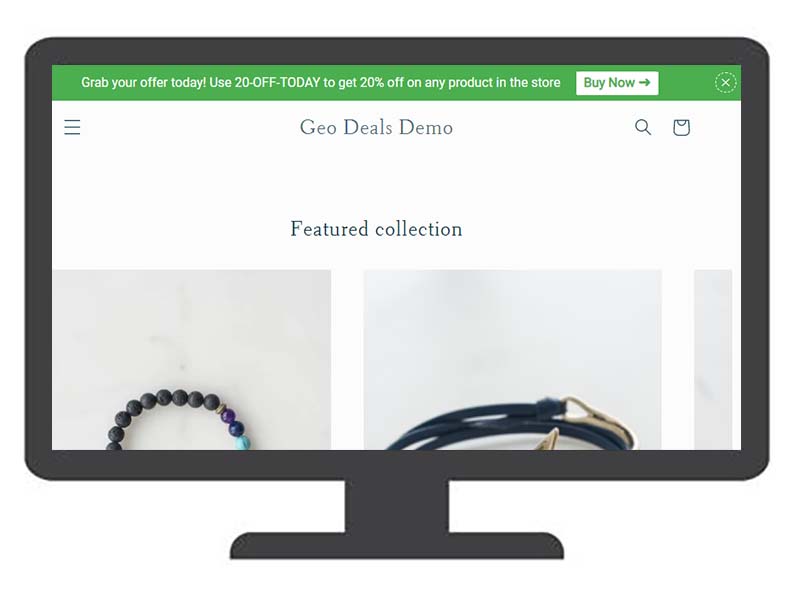 Few customers of our discounting engine





How it works on your website
Promo Jet simplifies discount campaign creation and launch through its intuitive interface. With just few easy steps, you can unleash the power of targeted promotions
Set up shipping rules
Define shipping rules for each country and specify discount percentages or fixed amounts.
Customers see discounts
During the shopping process, customers see applicable shipping discounts based on their location.
Boost sales and satisfaction
Motivate customers to purchase more products by offering targeted shipping discounts, ultimately improving sales and satisfaction.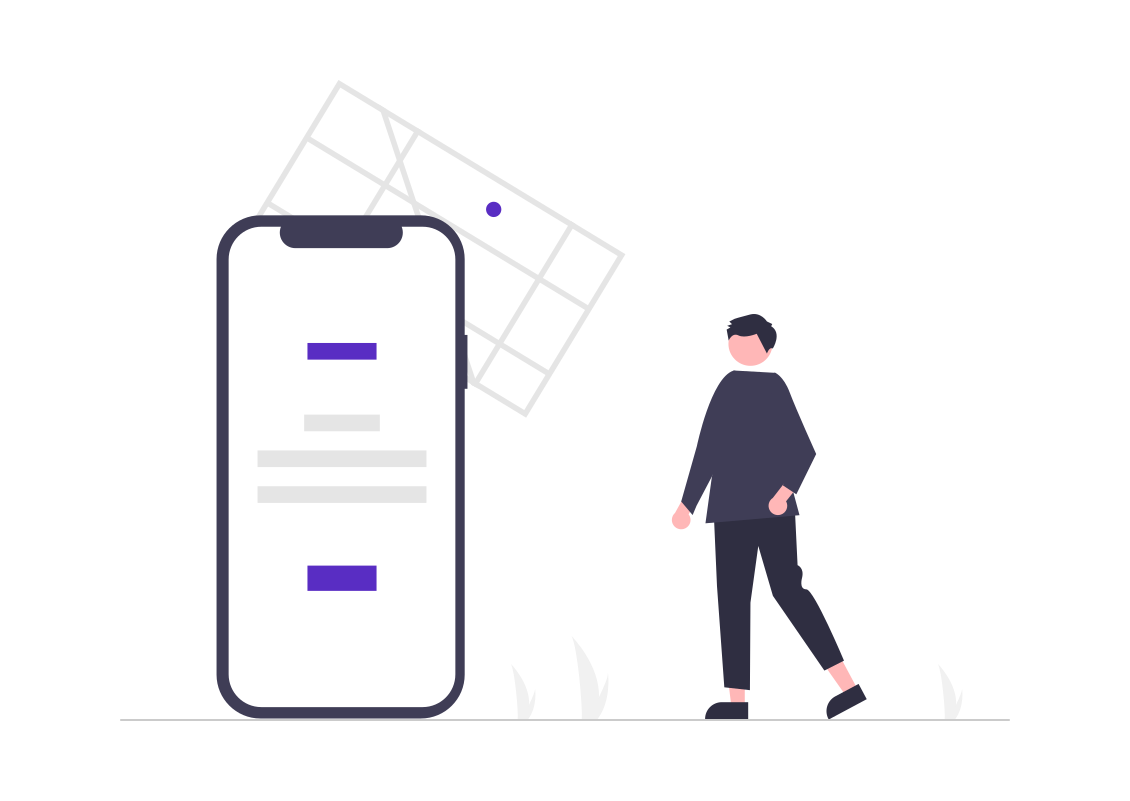 Location Based Discount
Save time and effort on location based discount
Easily set up custom shipping discounts for each country, providing a personalized shopping experience.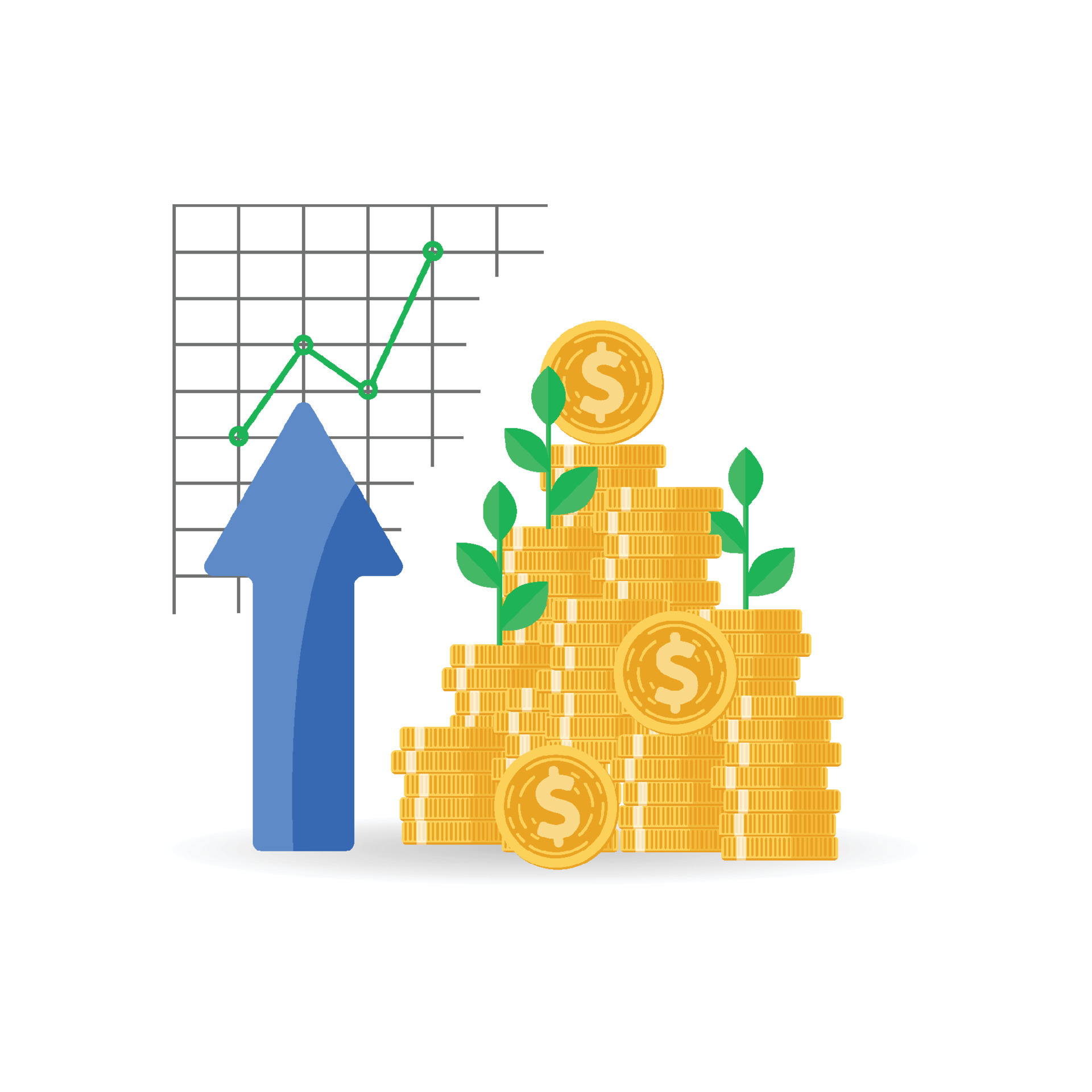 Attract Customers
Increase revenue
Attract more international customers and boost sales by offering targeted shipping discounts.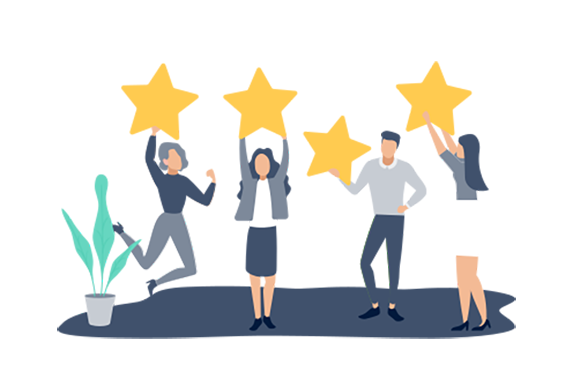 Tailored Discount
Enhance satisfaction
Show customers your care by improving their shopping experience with tailored discounts.
settings
Customizable discounts
Set unique shipping discounts for each country, creating a personalized experience for customers
phone_iphone
User-friendly interface
No coding or technical skills required. Our platform is easy to use and navigate.
person_pin_circle
Real-time calculation
Automatically calculate shipping discounts based on the customer's location, streamlining the process.
loyalty
Boost customer loyalty
Offering shipping discounts increases customer satisfaction and loyalty to your brand.
Promo Jet's adaptive and dynamic discounting approach has
increase revenue by 31%
With Promo Jet, our country-wise discount campaign got implemented in just under 5 minutes. I recommend all digital products adopt parity pricing.

Now I see our revenue has increased by more than 27% within a few weeks of usage.

Plus, their tech support is awesome. They were able to provide me with a testing window to check the various options on my staging site.

I highly recommend it!

Dynamic marketing message
No one-size-fits-all approach. Design a message template with placeholders and show a custom message to each visitor
Multiple discount types
Give any discount type to your visitors. Supports fixed, percentage, and shipping discounts.
Country-wise discount optimization
Limit a discount campaign for specific countries. Run multiple campaigns for different regions of the world.
Parity-based discount adjustment
Run PPP Deals. Optimize discounts based on the purchase power parity of the visitor's country.
Time-bound discount campaign
Run a discount campaign between specific dates. Automatically stops the discount after the campaign end date
VPN and Tor protection
We protect you from fraudulent transactions. We deduct VPN and tor usage to prevent abuse of discounts.
Latest purchase power parity data
We continuously updated the PPP ratio in our software based on OECD-published data.
Offer widgets and banners
Put all offers in a single place using a widget or show a single offer on a specific product page using banners.
Don't take our word for it. Take theirs.
This app has made running site-wide offers a breeze. It has discount widget where we show all products that are on discount sales. We are using this app for shipping discounts as well.Sachin helped us to set up the camapigns quickly.Overall, I highly recommend this app.

It's a game changer for my stores. I was quickly able to give discounts based on visitors location. I hope this will increase our revenue this month. It has other use cases as well which we are yet to try. The customer support team is also top-notch and always ready to assist.

The offer widget feature is game-changer for our store. Now it's easy for us to display all current deals on our website, which has helped increase conversions and revenue. The widget is customizable. The customer support team is also very responsive. I highly recommend this app.

Frequently asked questions
Optimize discounts, maximize revenue , increase sales
Promo Jet supports all your sales strategies. Helps expand your global reach with an adaptive and dynamic discounting approach.
Start 5-day Free Trial
No card required | Select plan later