Discount Code Distribution
Give suitable discount codes and
maximize your revenue
Helps to give away the right discount offers to every visitor via a banner and discount widget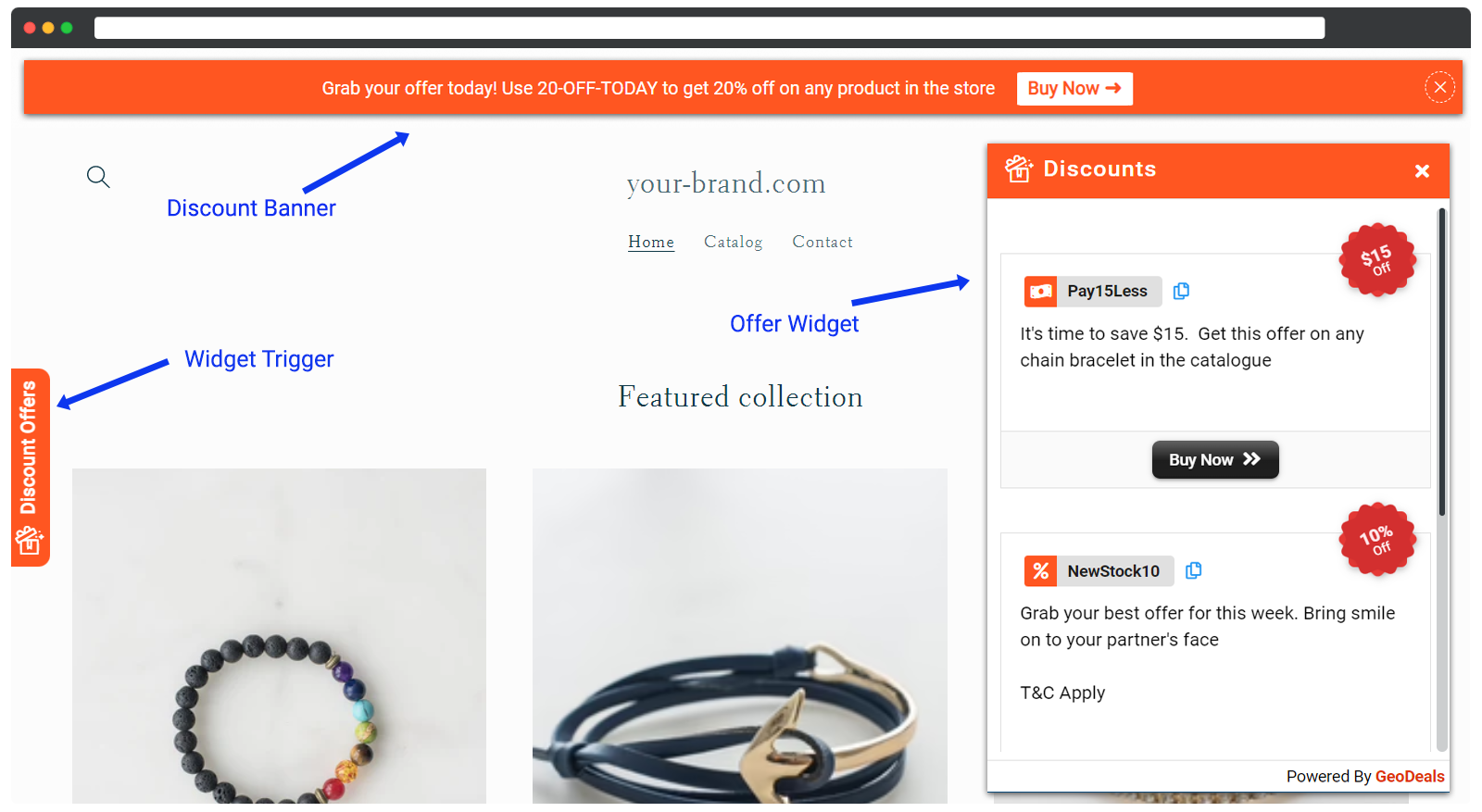 Few customers of our discounting engine





Set up a campaign
Create a campaign and schedule it with a start and end date
Configure discounts
Choose the discount type and set up default discounts.
Set parity discount rules
Configure discounts based on the purchase power parity ratio
Apply campaign rules
Apply campaign rules by visitor's country and page URL
Change look and feel
Apply color, placement, and size for banner and widget
That's it. You are done
We display discounts based on your configurations.
Promo Jet's adaptive and dynamic discounting approach has
increase revenue by 31%
With Promo Jet, our country-wise discount campaign got implemented in just under 5 minutes. I recommend all digital products adopt parity pricing.

Now I see our revenue has increased by more than 27% within a few weeks of usage.

Plus, their tech support is awesome. They were able to provide me with a testing window to check the various options on my staging site.

I highly recommend it!

Why are your digital products not selling across countries?
Your brand today
Lacks optimal product price by location
Today, your digital product is not affordable to customers from less economically developed countries.
Shoos customers off, hence no sales
Today, your product sales volume is low because your pricing is not optimized for the market's willingness to pay.
Your brand with Promo Jet
Offer country-wise discounts (parity deals)
Our discount distribution engine helps you to give away discounts based on purchase power parity.
Give deals with widget and banners
Showcase multiple product deals across your website in the widget. Give page-specific discounts via a discount banner.
Purchase Power Parity
Price intelligently by the market's willingness to pay
Optimize discounts based on the purchase power parity of the visitor's country. This technique of dynamic pricing boosts your sales revenue growth.
Start 5-day Free Trial
No card required | Select plan later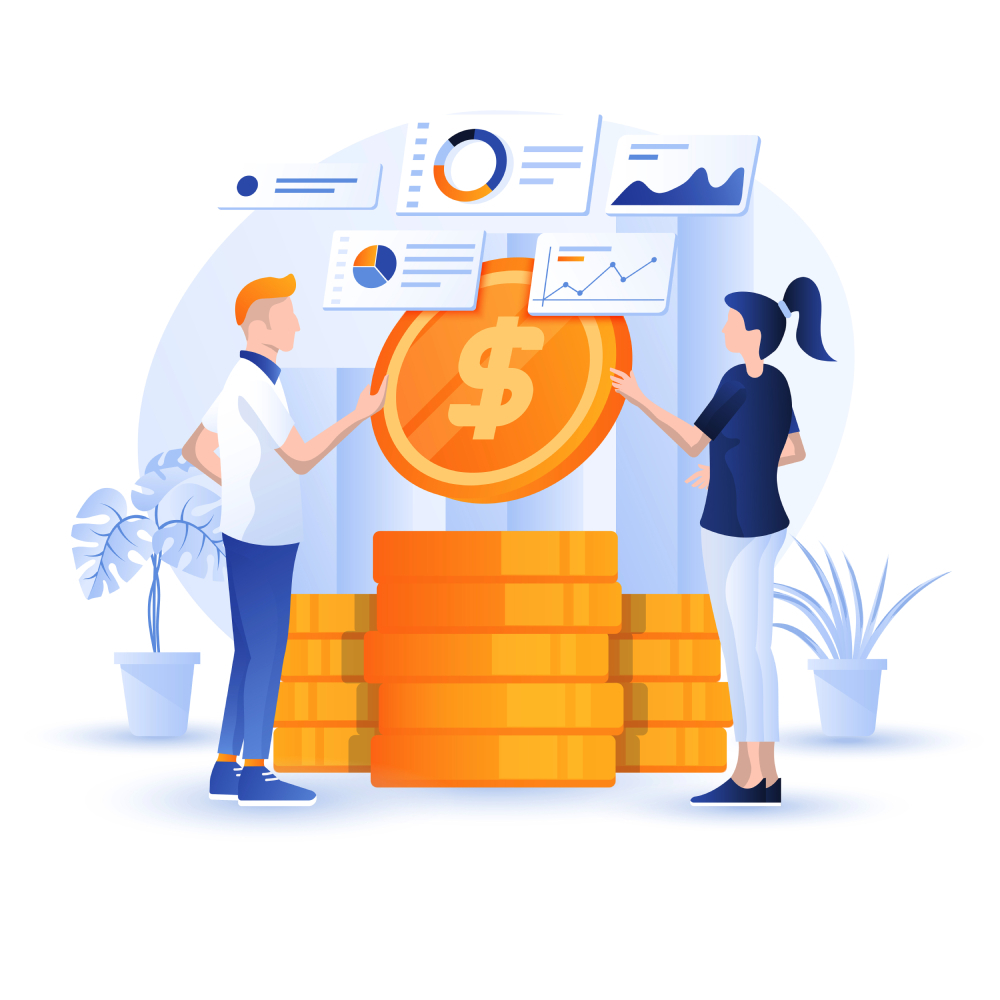 No Code Pricing Software
Easy configuration, no coding is required
Setup and run your discount campaigns without the help of a developer. It's 100% no-code solution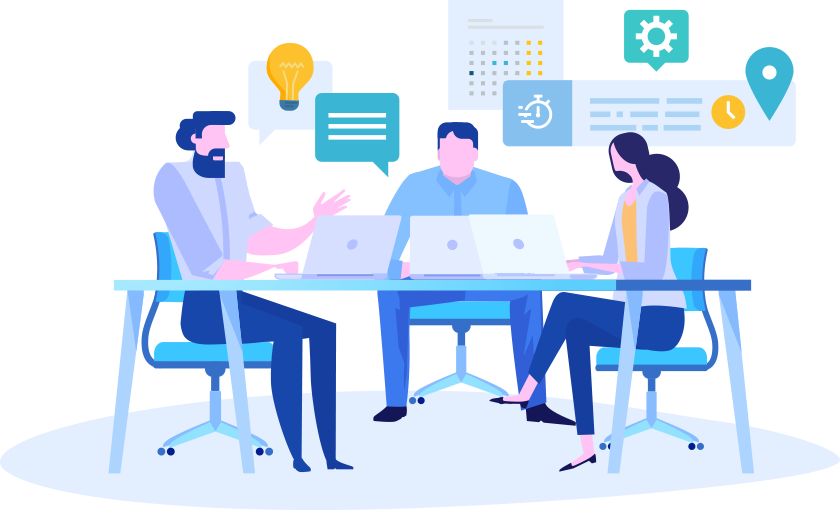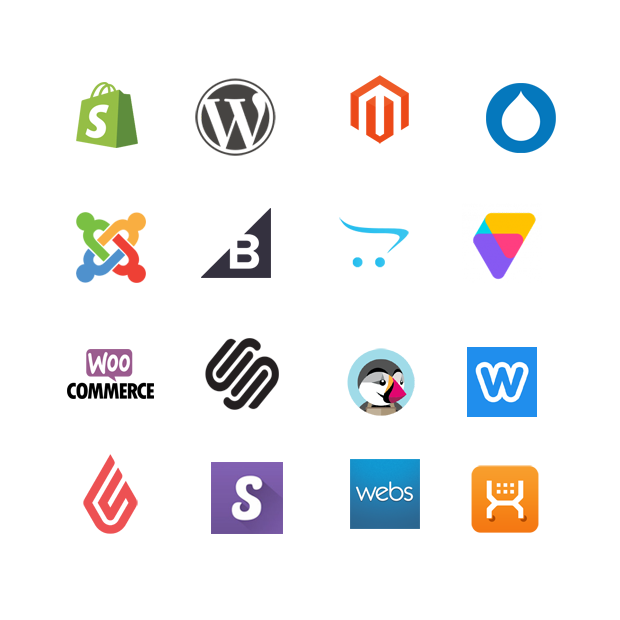 Integrates With Any Website
Takes less than 2-minutes to install
Copy-paste a single line of javascript onto your website - just like installing google analytics.

View All Integrations
Don't take our word for it. Take theirs.
Great customer support.With this app I was able to set up multiple campaigns based on visitor's country and PPP ratio. We've been able to offer targeted discounts to customers in different parts of the world.It's extremely easy to use and don't have cluttered UI like other apps.

It's a game changer for my stores. I was quickly able to give discounts based on visitors location. I hope this will increase our revenue this month. It has other use cases as well which we are yet to try. The customer support team is also top-notch and always ready to assist.

Excellent app to increase revenue through targeted discounts.It has built-in fraud prevention feature. We are using this app for country wise shipping discounts. Sachin from customer support was very helpful.

Fraud and abuse prevention - we deduct VPN and tor usage
We know your fear point.We have got you covered.
85% of internet users can't afford your product
Purchase power parity matters.You know, not everyone earns in dollars.
Latest purchase power parity data
We continuously updated the PPP ratio in our software based on OECD published data.
Worldwide proven pricing strategy
Many creators, marketers, and SaaS companies are already using the PPP pricing strategy.
Revenue growth with location-based discounting.
Promo Jet helps expand your global reach with an adaptive and dynamic discounting approach. Charge more for higher-income economies and drop the price for other parts of the world.
Start 5-day Free Trial
No card required | Select plan later